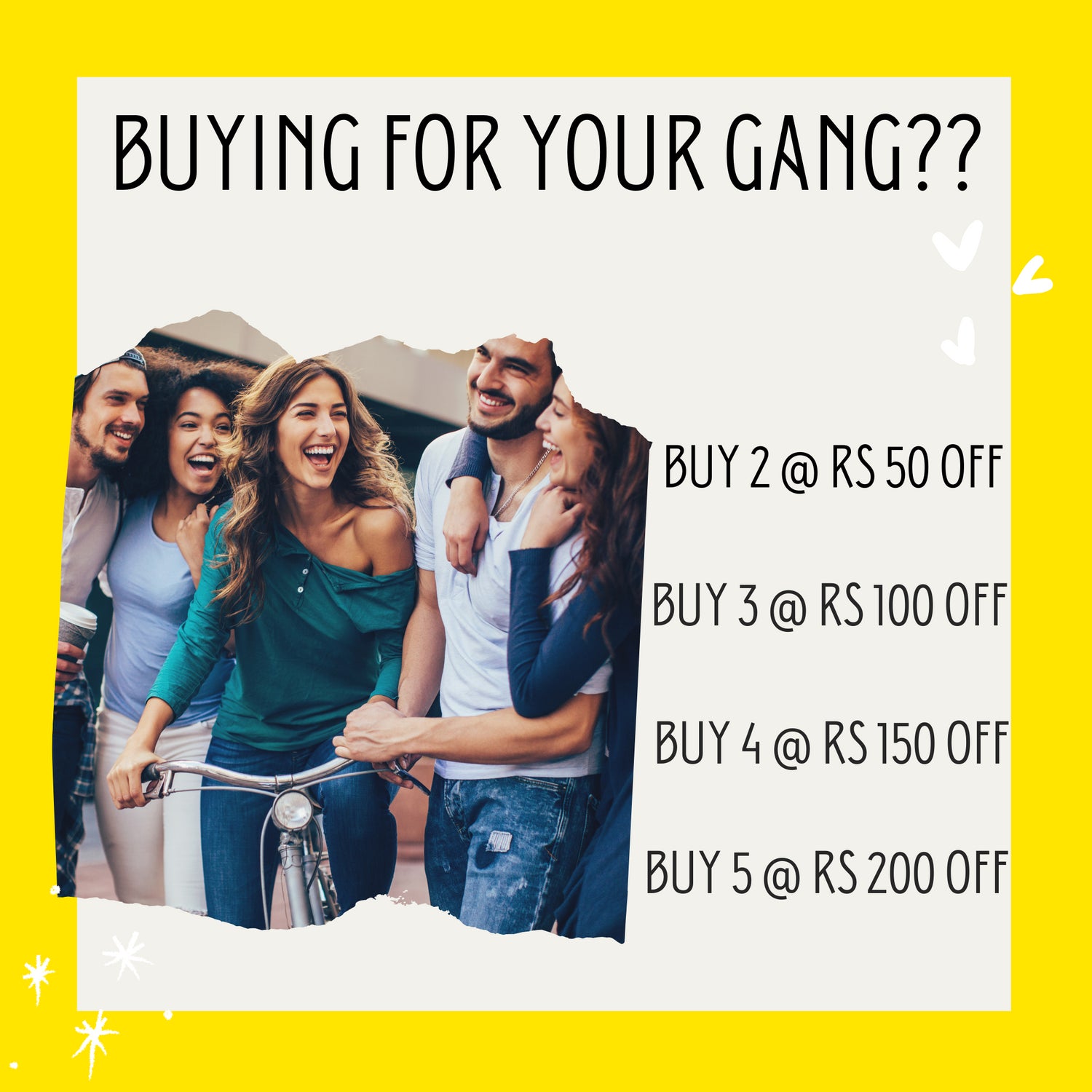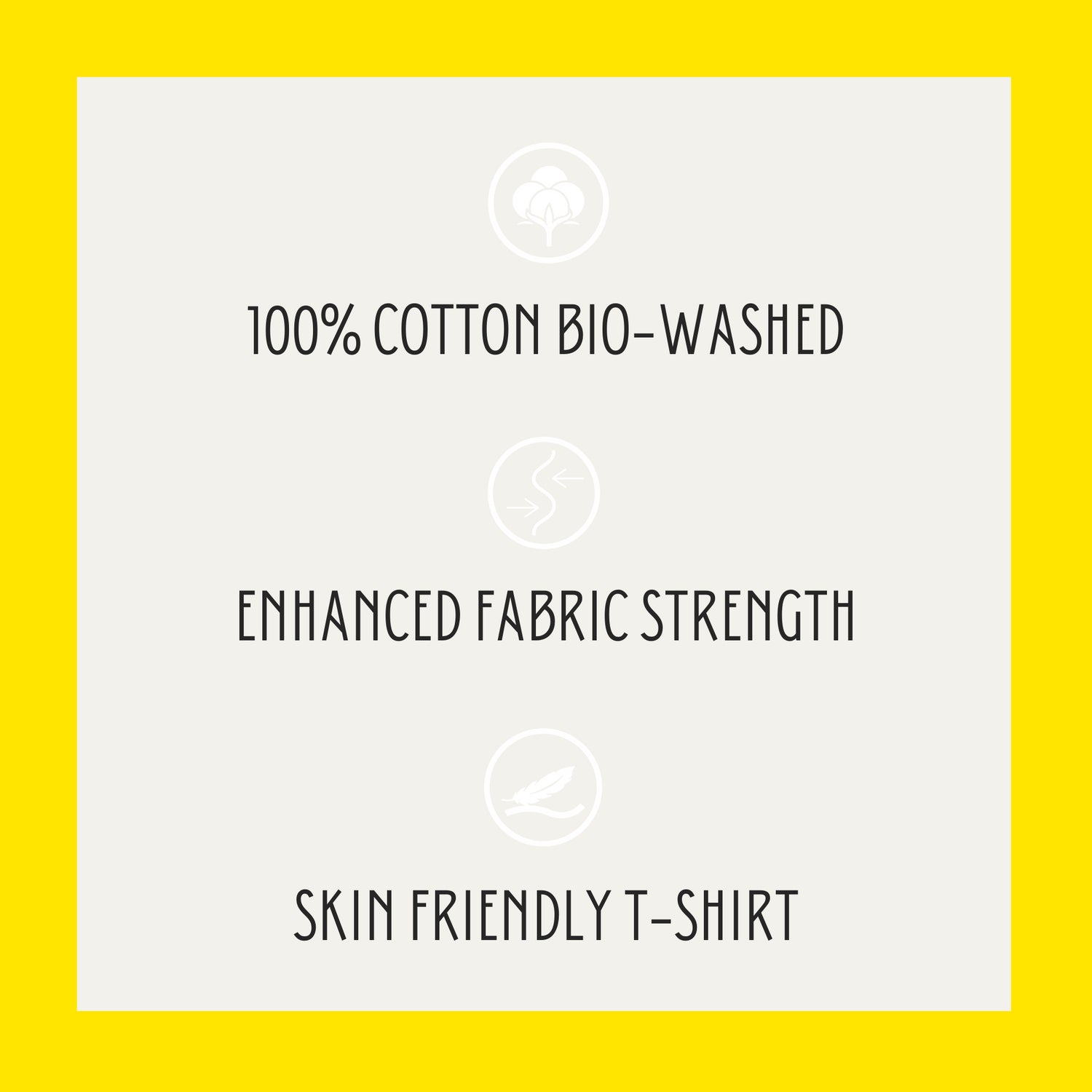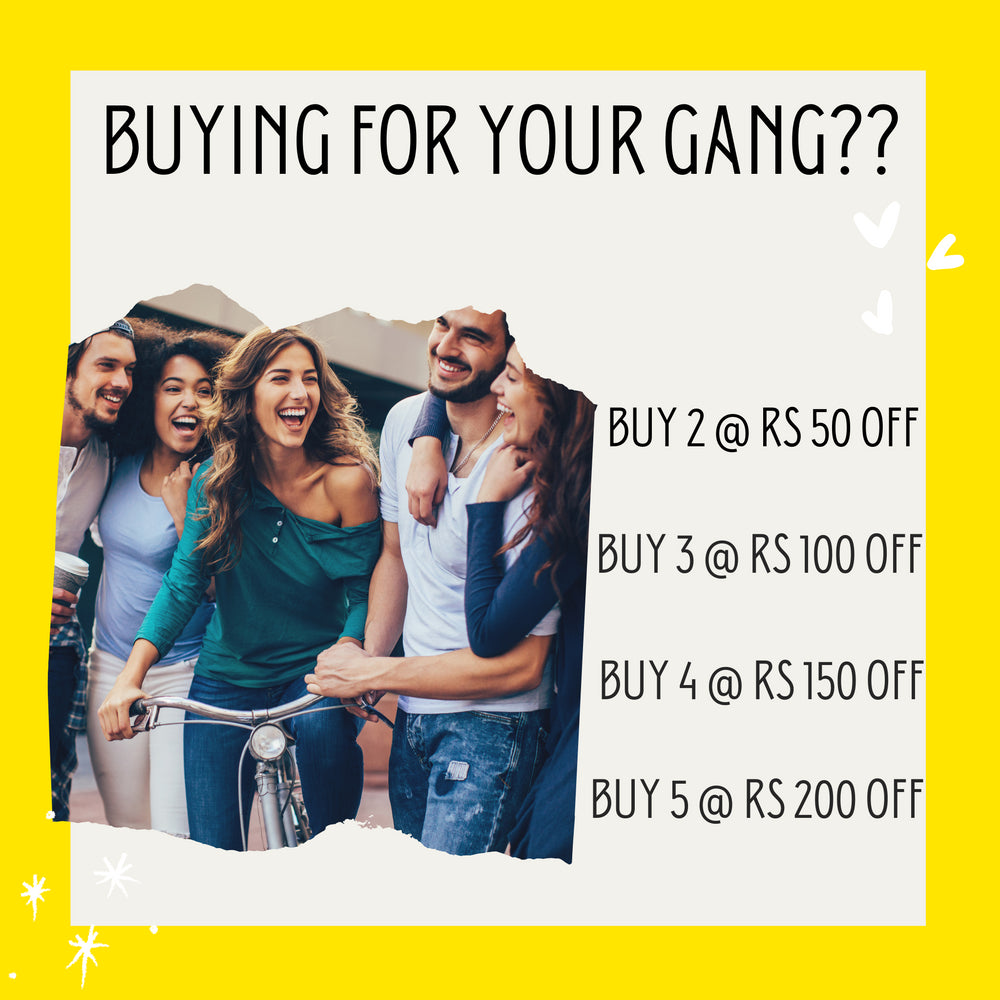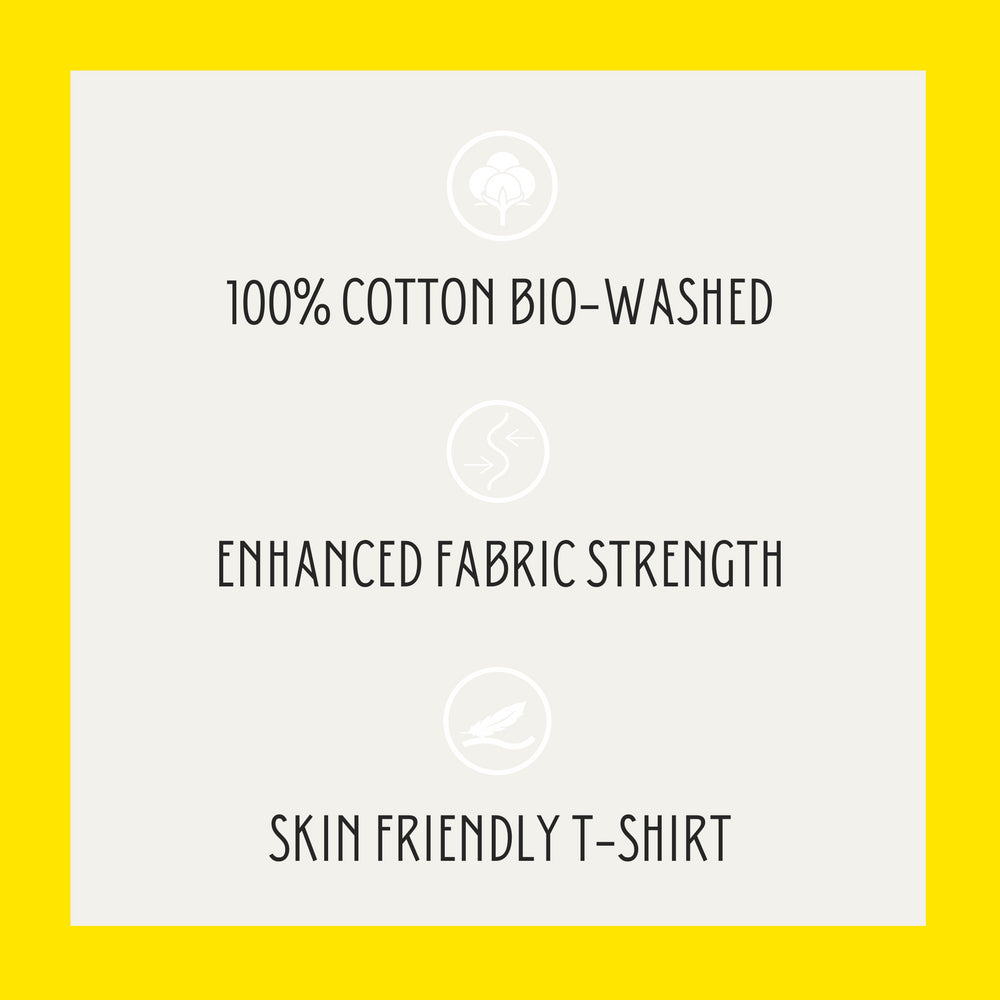 "The Best T-Shirt Website I've Found!"
"I absolutely love the t-shirts from this website! The fabric is so soft and comfortable, and the prints are amazing. I have bought several shirts, and they all fit perfectly."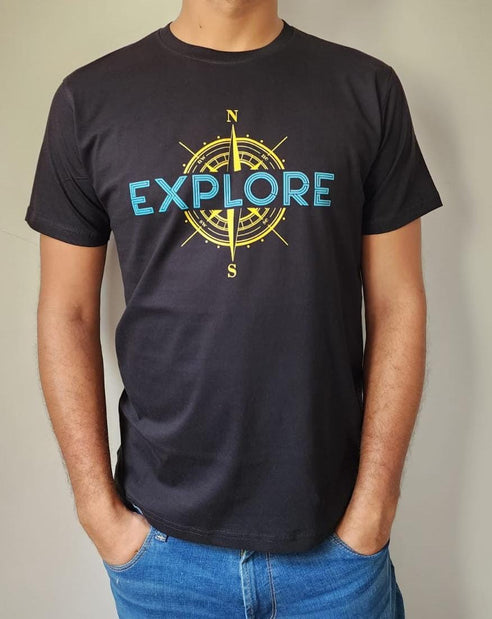 "Amazing Quality and Design"
I was blown away by the quality of the fabric and the attention to detail in the designs. I will definitely be a repeat customer!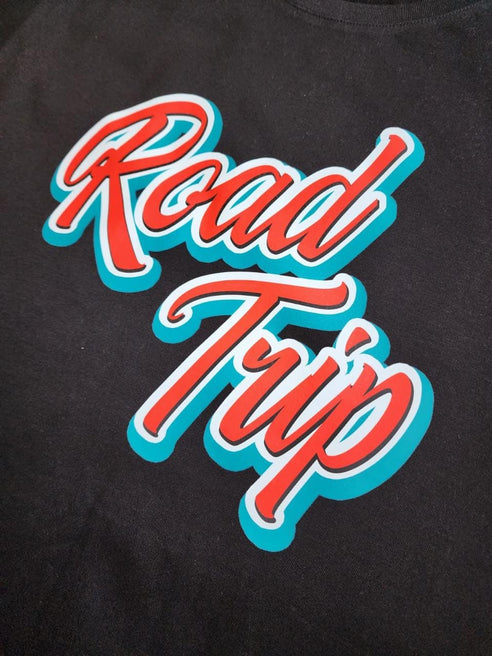 "Unique and Eye-Catching"
These t-shirts are like nothing I've ever seen before. I love how creative and fun the designs are.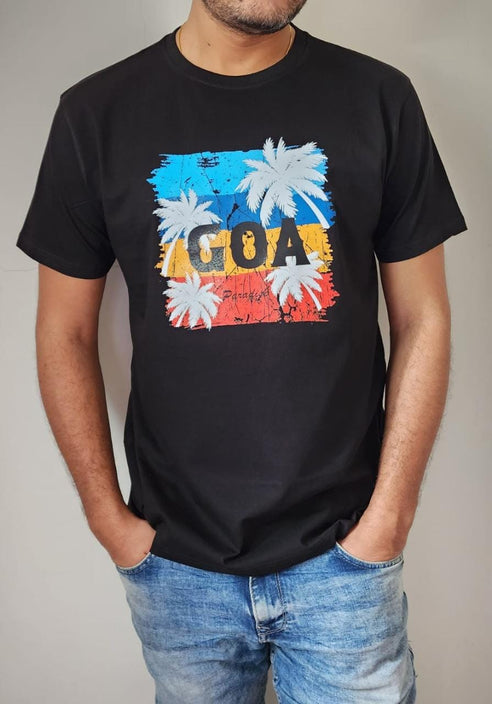 "Affordable and Trendy"
I was pleasantly surprised by how affordable these t-shirts are, especially considering how fashionable they are.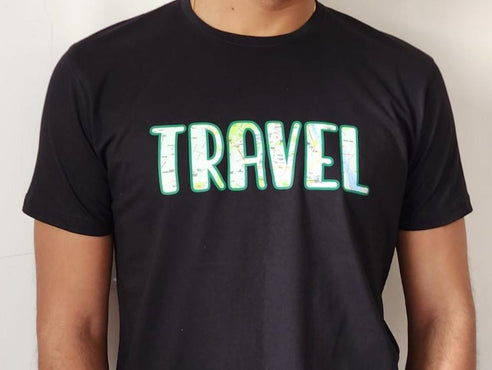 "Attention-Grabbing Designs"
Every time I wear one of these t-shirts, I get compliments and questions about where I bought it. The designs are so unique and attention-grabbing.