What to Wear in Goa - Citees
Posted by SMITA JAKHAR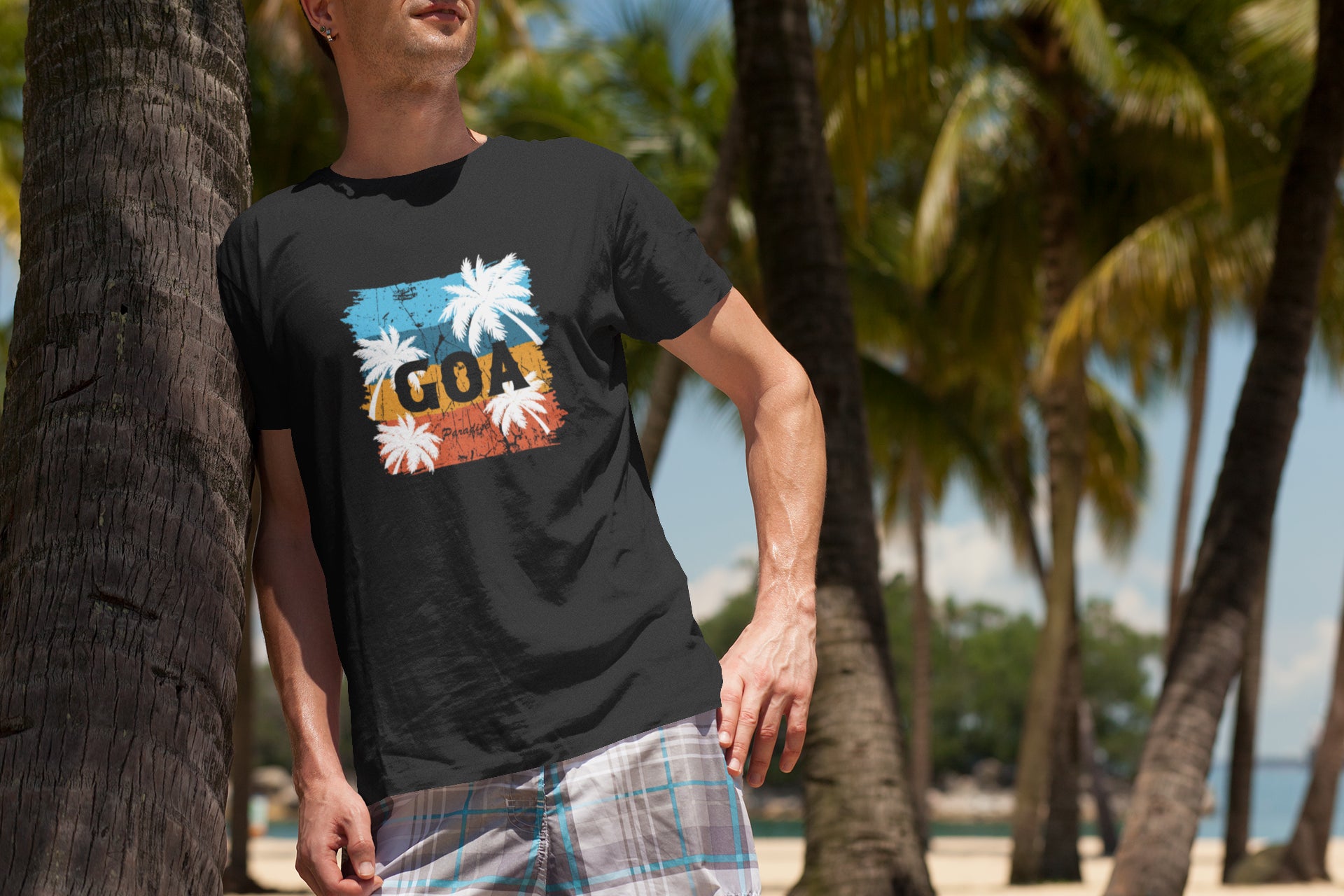 If you're planning a trip to Goa, the sunshine state of India, you might be wondering what to pack in your luggage. Goa is famous for its beaches, parties, and vibrant culture, and you want to dress accordingly. Here's a guide on what to wear in Goa to make sure you're comfortable and stylish during your stay.
First and foremost, pack your swimwear. Goa has some of the most beautiful beaches in the country, and swimming is a popular activity. Whether you're a fan of bikinis, one-piece suits, or swim trunks, make sure you have a couple of options to choose from. Additionally, bring a cover-up or sarong to wear over your swimwear when you're not in the water.
Next, pack lightweight and breathable clothing. Goa can get quite hot and humid, so you want to wear clothes that will keep you cool. Opt for cotton or linen clothes that are loose-fitting and comfortable. Shorts, skirts, dresses, and tank tops are perfect for the beach and exploring the city. However, keep in mind that Goa is a conservative state, and it's best to dress modestly when visiting temples or churches.
Flip flops or sandals are the ideal footwear for Goa. You'll be walking on the beach and through the streets, so you want to wear shoes that are easy to slip on and off. Additionally, bring a pair of sneakers or closed-toe shoes if you plan on doing any outdoor activities like hiking or biking.
Finally, don't forget to accessorize. Sunglasses, a hat, and sunscreen are essential items to protect yourself from the sun. Goa is also known for its markets and shopping, so leave some space in your luggage for colorful jewelry, scarves, and bags.
In conclusion, what to wear in Goa depends on your itinerary and personal style. However, packing swimwear, lightweight clothing, flip flops, and accessories will ensure you're ready for a fun and comfortable trip.




https://citees.in/collections/cities/products/goa-beach-t-shirt
https://citees.in/collections/cities/products/goa-sunset-t-shirt
https://citees.in/collections/cities/products/goa-greenery-t-shirt